About ICCE
Indigenous communities are looking to better manage the social, cultural, health, environmental and economic issues related to cumulative effects on every person, place and thing — because we are all connected.
The Indigenous Centre for Cumulative Effects (ICCE) is an independent organization that supports Indigenous communities to undertake cumulative effects work. ICCE is a non-political organization and remains neutral on issues. ICCE is independently operated by Indigenous people.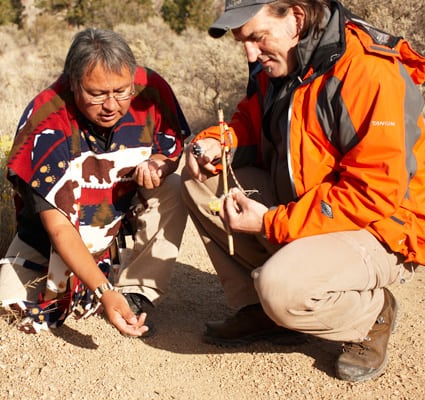 The primary objective of ICCE is to help build and enhance the technical and scientific capacity of Indigenous communities to address cumulative effects, based on the values of First Nations, Métis and Inuit communities across Canada. 
ICCE is a network for Indigenous communities to access information, resources and best practices about cumulative effects.
ICCE recognizes there is much to draw from both Indigenous and Western-based knowledge. Navigating cumulative effects can be complex, but is rich with opportunity, and the Indigenous Centre for Cumulative Effects seeks to be a support to guide a community's path.
The ICCE mission is to create networks, and develop and share knowledge to empower community-based approaches to culturally relevant cumulative effects assessment, monitoring and management that supports Indigenous well-being and decision-making.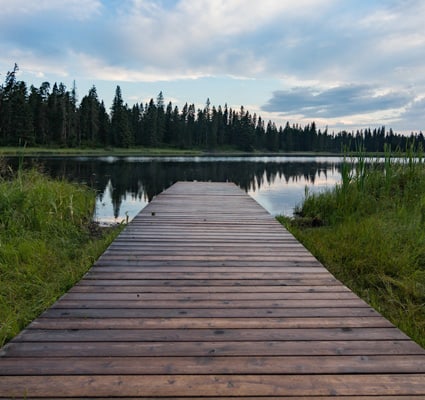 Indigenous values are core to the ICCE mission, and they inform our guiding principles. There is no single Indigenous culture in Canada, and we look to shared values reflected in our traditional teachings to guide our path, including:
Etuaptmumk, or Two-Eyed Seeing: seeing from one eye with the strength of Indigenous knowledge and way of knowing, and from the other eye with the strength of Western knowledge and way of knowing. Using both these eyes together, for the benefit of all, is a fundamental guiding principle for our work within our communities and with our partners. (Put forward by

Mi'kmaw Elder Albert Marshall

and adapted from the Institute for Integrative Science & Health.)

Respect for diverse and distinct nations:

respecting the unique approaches, rights and frameworks of the distinct groups of Indigenous people across the country. There is no default, pan-Indigenous approach to growing the capacity of communities to assess, monitor and manage the cumulative effects occurring in their land, air, water and communities

.

Intergenerational decision-making:

conveying the knowledge of our ancestors, we are keeping in mind that the decisions we make today will have an impact on several generations of the future. Like our ancestors, we must be good caretakers of our land, air and water, not just for our communities today, but also for those of the generations to come, who will live with the consequences of our actions.

Tread lightly:

being aware that our activities affect the balance of all life in the land, air and water, and, being conscious of treading lightly to minimize harm.

Respect, humility, and inclusion:

understanding that we are all connected and have knowledge to share. Listening, opening our minds, collaborating, and finding constructive solutions despite our differences will help us grow healthier, stronger sustainable communities now and for the future.